WebAR and App Platforms
Once your AR content has been developed, there are three main content-delivery platforms in which users can view your experience: Zappar WebAR, the Zappar app, and the ZapBox app (for interactive mixed-reality experiences).
With a few exceptions, the majority of content is supported by both the Zappar app and WebAR platforms (see the table below).
| Tracking Type | Zappar WebAR | Zappar App | ZapBox App | Build with... |
| --- | --- | --- | --- | --- |
| Image Tracking | O | O | - | Universal AR, Studio, Designer |
| Face Tracking | O | O | - | Universal AR, Studio |
| World Tracking | - | O | - | Studio |
| Instant World Tracking | O | - | - | Universal AR, Studio |
| Zapcode Tracking | O | O | - | Universal AR, Studio, Designer, Widgets |
| ZapBox Mixed Reality | - | - | O | Studio |
Publishing your experience via ZapWorks will simultaneously make it accessible from both the Zappar app and WebAR, with no additional changes to the content required.
We recommend deciding on a target platform in the early planning stages, as understanding the technical limitations the experience will be subject to will inform later planning stages and development.
For more information on launching your experience via Triggers please refer to this article.
Zappar WebAR
Available on native Android and iOS browsers (Chrome and Safari, respectively)
Recommended trigger(s): QR codes, deep links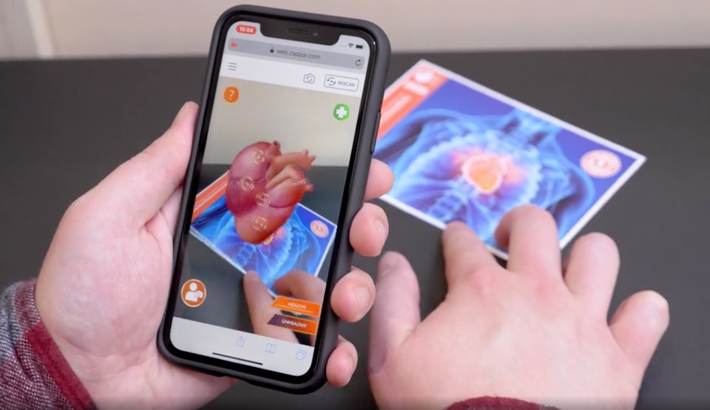 Zappar WebAR is the web version of our native Zappar app, allowing users to view experiences built with ZapWorks using their browser.
When used alongside our QR code and deep link triggers, the WebAR platform is a great way of ensuring your end-users are able to access your content with as little friction as possible.
WebAR is also used as a distribution platform when developing with the Universal AR SDKs. When using one of our Universal AR SDKs, you are building a website and integrating Zappar's AR technology into it. You can then either host this site on the ZapWorks servers, or self host it.
Due to the technical limitations of current browsers and their limited access to device resources, the WebAR platform works best for light AR experiences or those that have been heavily optimized.
Experiences such as our AR Photo Booth, Augmented Portal and 3D Photo Feature projects are examples that perform well in Zappar WebAR.
Zappar App
Available on Google Play (Android) and App Store (iOS)
Recommended trigger(s): zapcodes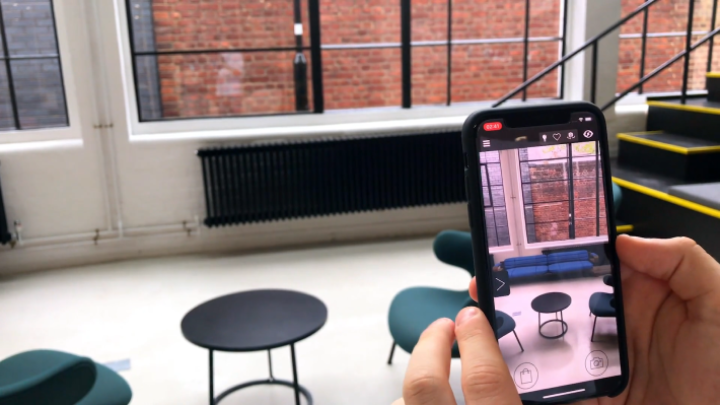 The Zappar app allows users to experience your AR content on either of the two major mobile operating systems, iOS and Android.
Due to the initial app download required, the Zappar app works well when there are multiple experiences for the end-user to scan in a semi-controlled environment e.g. a museum tour, scavenger hunt in a store, etc.
With support for all tracking types, and with the boost in performance offered due to being a native app, the Zappar app is also well suited for resource-intensive experiences.
Experiences such as our Exploded View - Eyeball, World Tracking Interior Design and Archery Game offer the best performance through the Zappar app.
Please note that experiences built using our Universal AR SDKs or the Designer tool are not able to be deployed to the Zappar app
ZapBox App
Available on Google Play (Android) and App Store (iOS)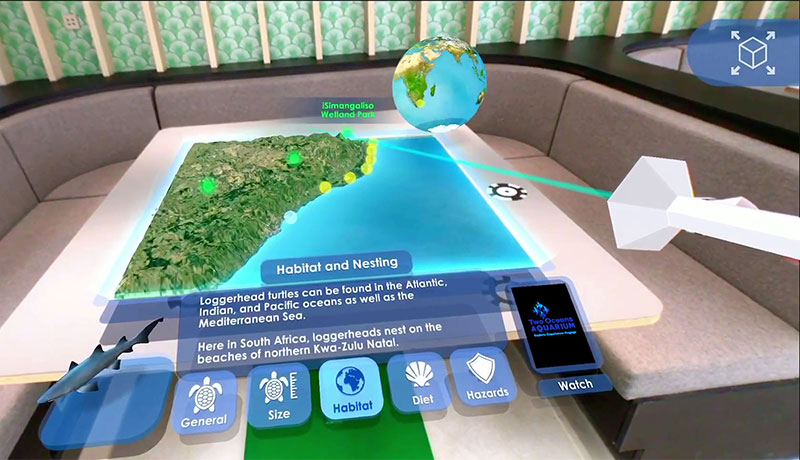 ZapBox is our mixed reality app, which allows users to experience fully immersive experiences built with ZapWorks Studio.
While ZapBox experiences are published to zapcode triggers, these must be scanned from within the ZapBox app.
For more information on creating ZapBox experiences check out our ZapBox documentation
Custom Solutions
ZapWorks users on any of our Business plans have access to additional custom solutions, outlined below:
Zappar SDK: embed Zappar's scanning technology into your existing app, allowing you to scan zapcodes without the Zappar app.
White label app: let Zappar's app development team build a branded app for you, including our SDK.
Custom codes: replace the standard zapcode design with your own branding or logo.
Branded WebAR site: replace the standard Zappar WebAR splash screen with your own brand's imagery.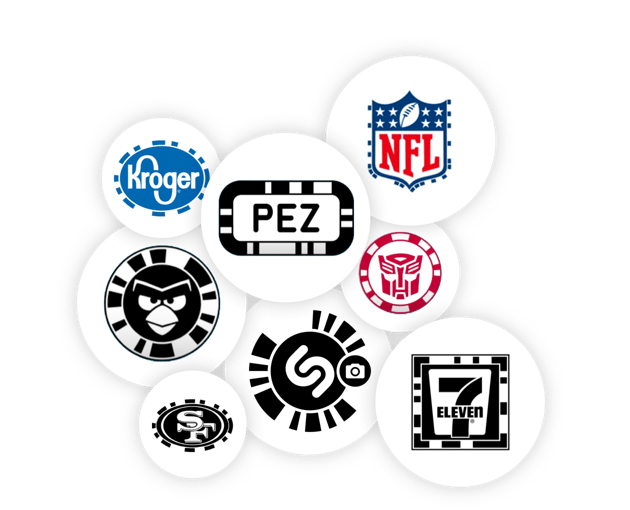 For more information on any of these custom solutions please get in touch with us.