What can we help you with today?
ZapWorks Studio
Studio is our most powerful and flexible tool for creating experiences.
Learn Studio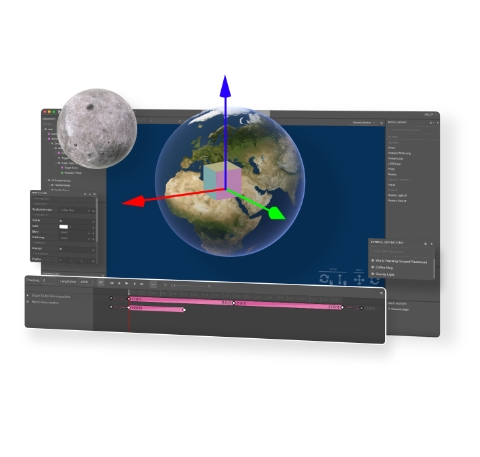 ZapWorks Designer
With Designer, you can Drag and drop virtual content onto an image of your choice.
Learn Designer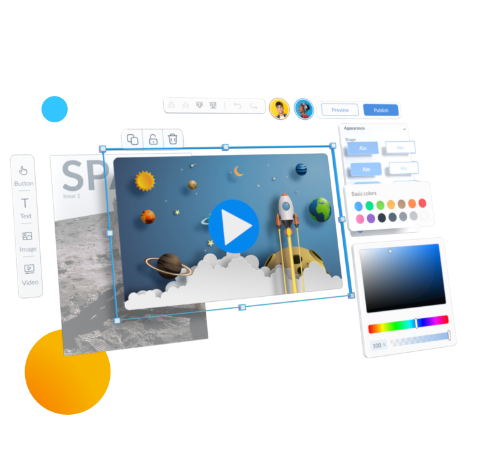 Universal AR SDK
Use Zappar's core computer vision technologies in your platform or tool of choice.
Learn Universal AR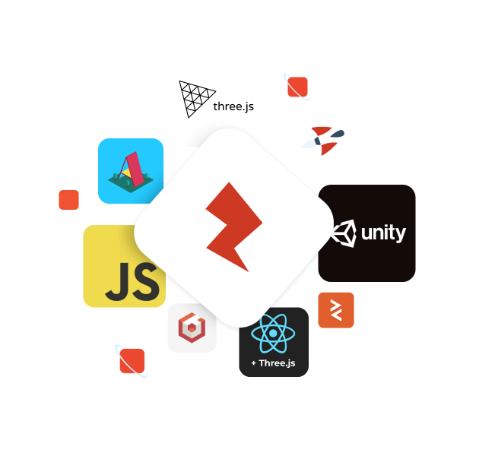 AR Web Embed
Seamlessly integrate an AR Web Embed scene into your website.
Learn AR Web Embed