Project Triggers
Triggers determine the methods that an experience can be launched, and can be added to a project from the Triggers tab within the project's overview page.
Depending on the trigger(s) selected, experiences will launch within one, or several, of the following platforms:
Zappar WebAR, through a web browser (requires Chrome on Android devices and Safari on iOS devices).
A custom app, powered by Zappar's SDK.
A custom branded WebAR splash screen, powered by Zappar's scanning technology.
A Lite Branded Splash Screen (Only available on Pro & Enterprise plans).
For more information on the custom solutions mentioned above, please get in touch.
Zappar WebAR is the web version of our native Zappar app and allows users to view ZapWorks experiences directly from within their browser, without downloading the app.
Current experiences do not require any changes in order to launch them via Zappar WebAR as most existing content is supported, with the exception of world tracking (due to current browser technology limitations). However, we recommend launching more resource-intensive experiences via the native app, as web browsers have stricter performance limitations.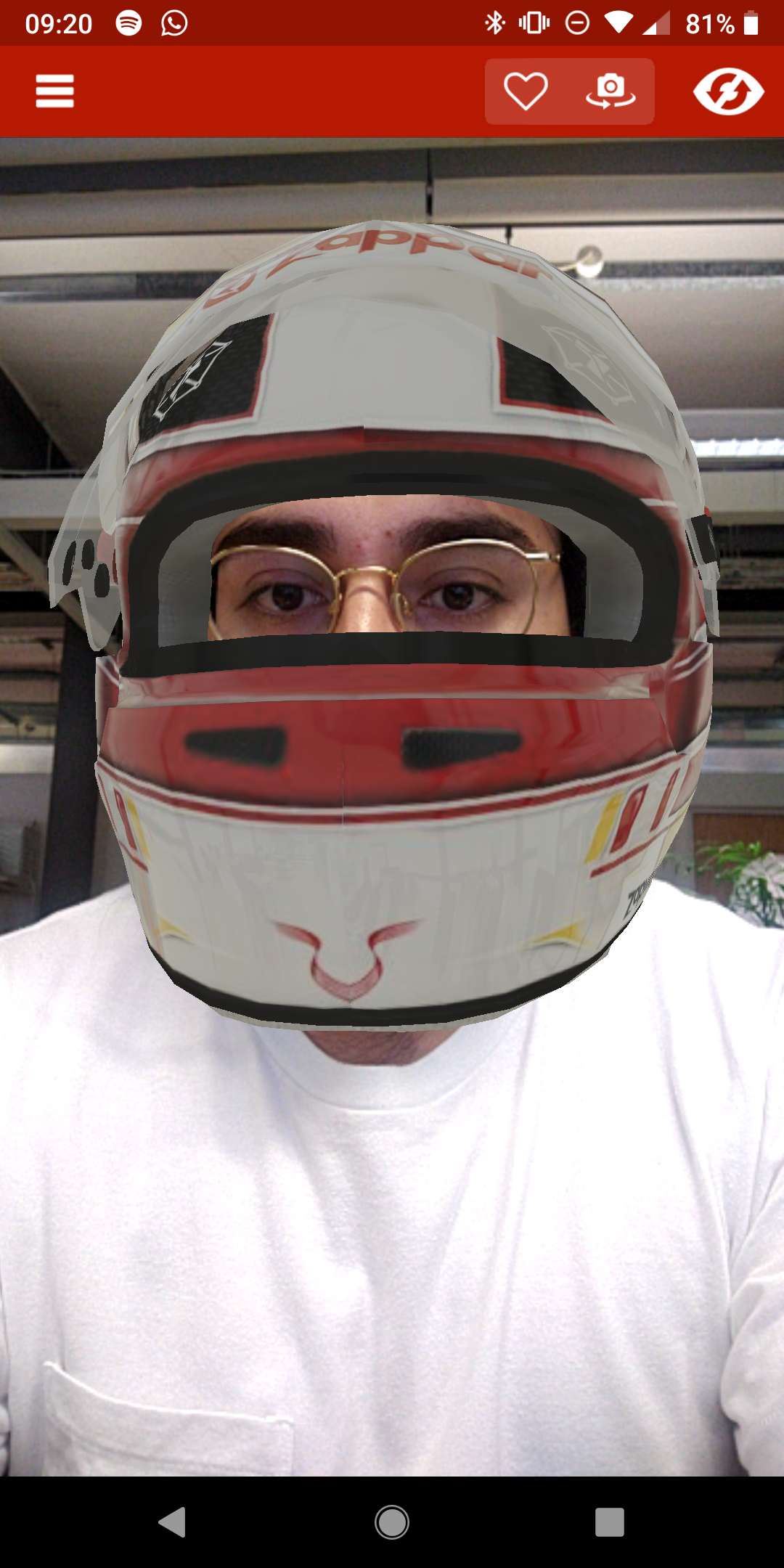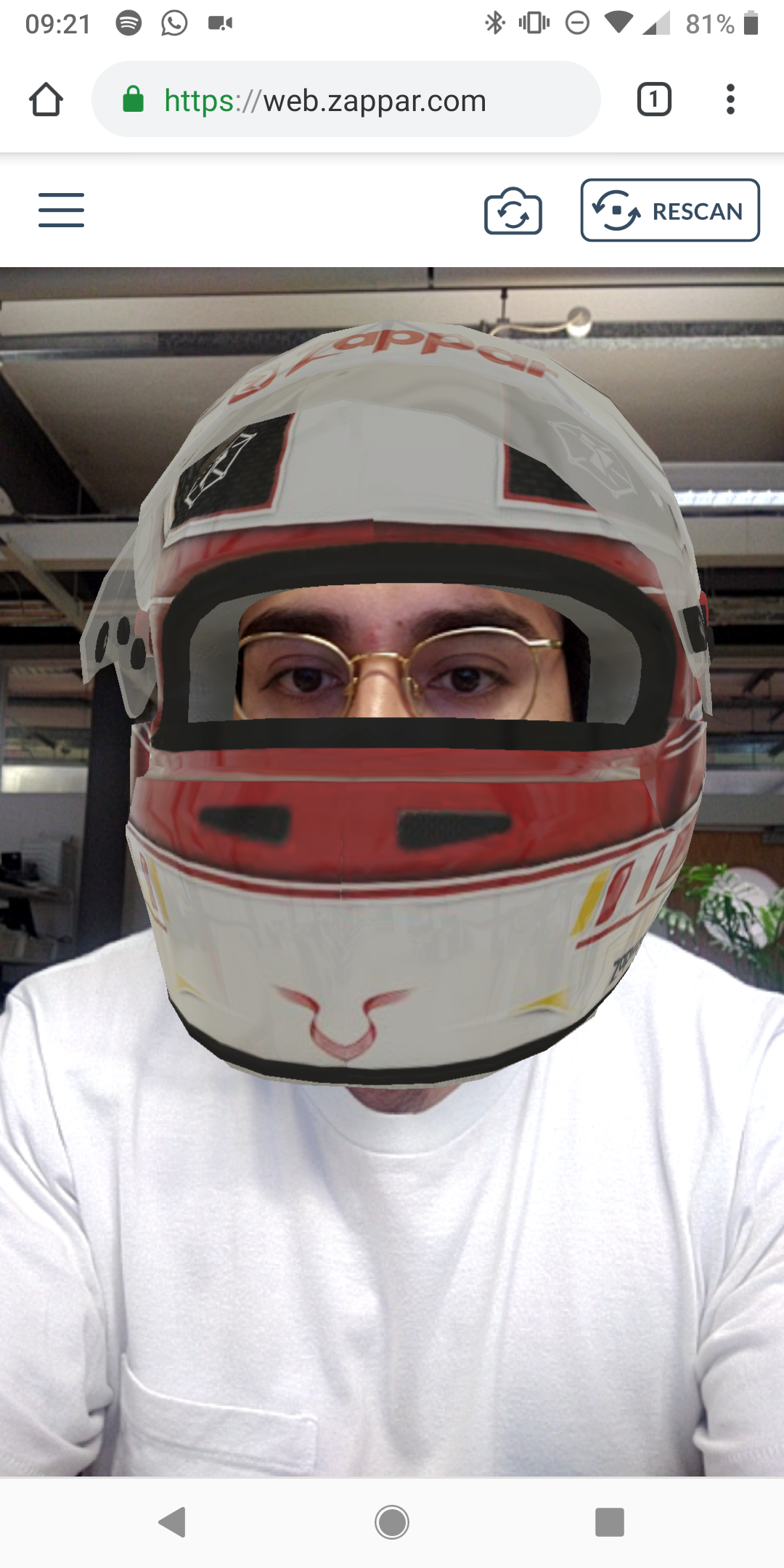 Due to the current state of browser technology, Zappar WebAR is considered to be in beta.
Regardless of the trigger(s) selected it's important to provide an effective call to action (CTA) for the end-user, so that they are aware that there is additional AR content available.
Zapcodes
By default, when a new project is created in ZapWorks, regardless of the initial trigger selected, a zapcode is created for the project.
Zapcodes can be scanned via the native Zappar app or Zappar's WebAR platform.
Zapcodes with ZapBox experiences published to them must be scanned from within the ZapBox app (available on Android and iOS).
Including an experience's zapcode within its tracking image design improves the stability of image-tracked experiences. For other types of tracked experiences, the zapcode still serves a purpose as the all-important call to action.
The color of a zapcode can be changed from within the Triggers tab. The color selected should contrast with the white area of the zapcode. Additionally, if the color of the zapcode is updated, the zapcode on the target image should also be updated.
QR codes
QR codes can be set up to launch an experience in Zappar WebAR, the Zappar app, or a custom app.
Currently, only the Zappar WebAR platform can scan QR codes natively.
Scanning a QR code will prompt the user to navigate to the experience's Deep Link URL. If the QR code targets a native app that is not installed on the end user's device, the user will be redirected to the app store to download it.
The default camera app on iOS devices has a built-in QR code reader. While the same is true for some Android devices, others may require a third-party app. Zappar's WebAR platform also has the ability to scan QR codes.
Similar to zapcodes, including an experience's QR code on a print material can serve as a call to action, though its inclusion has no effect on the stability of image-tracked experiences.
Deep links
Depending on the option selected, deep links can be used to launch an experience through Zappar WebAR, the Zappar app, or a custom app.
Deep links work especially well with experiences that don't require a tracking image, such as fully world- or face-tracked experiences.
The format of deep links that target the native Zappar app differs slightly from those that target Zappar WebAR, though both use an experience's unique identifier. In the examples below, the experience's unique identifier is nkQi1c. A project's unique identifier is automatically assigned when a deep link is created.
| Deep link to the Zappar app | Deep link to Zappar WebAR |
| --- | --- |
| https://zpr.link/z/nkQi1c | https://web.zappar.com/?zid=z/nkQi1c |
For more information on deep links, please refer to this article.
A project's deep link can be retrieved from its Project Overview page.
Custom codes
Custom codes allow you to replace the lightning bolt found at the center of a zapcode with your own logo. As custom codes cannot be scanned via Zappar WebAR or the Zappar app, they require the development of a custom SDK.
This option is available as an add-on (custom code package) for users with a Business plan. To speak to a member of the team about a custom code solution, please get in touch.