Distribution Methods
Once your AR content has been developed, there are three main content-delivery platforms in which users can view your experience: Zappar WebAR, the Zappar app, and the ZapBox app (for interactive mixed-reality experiences).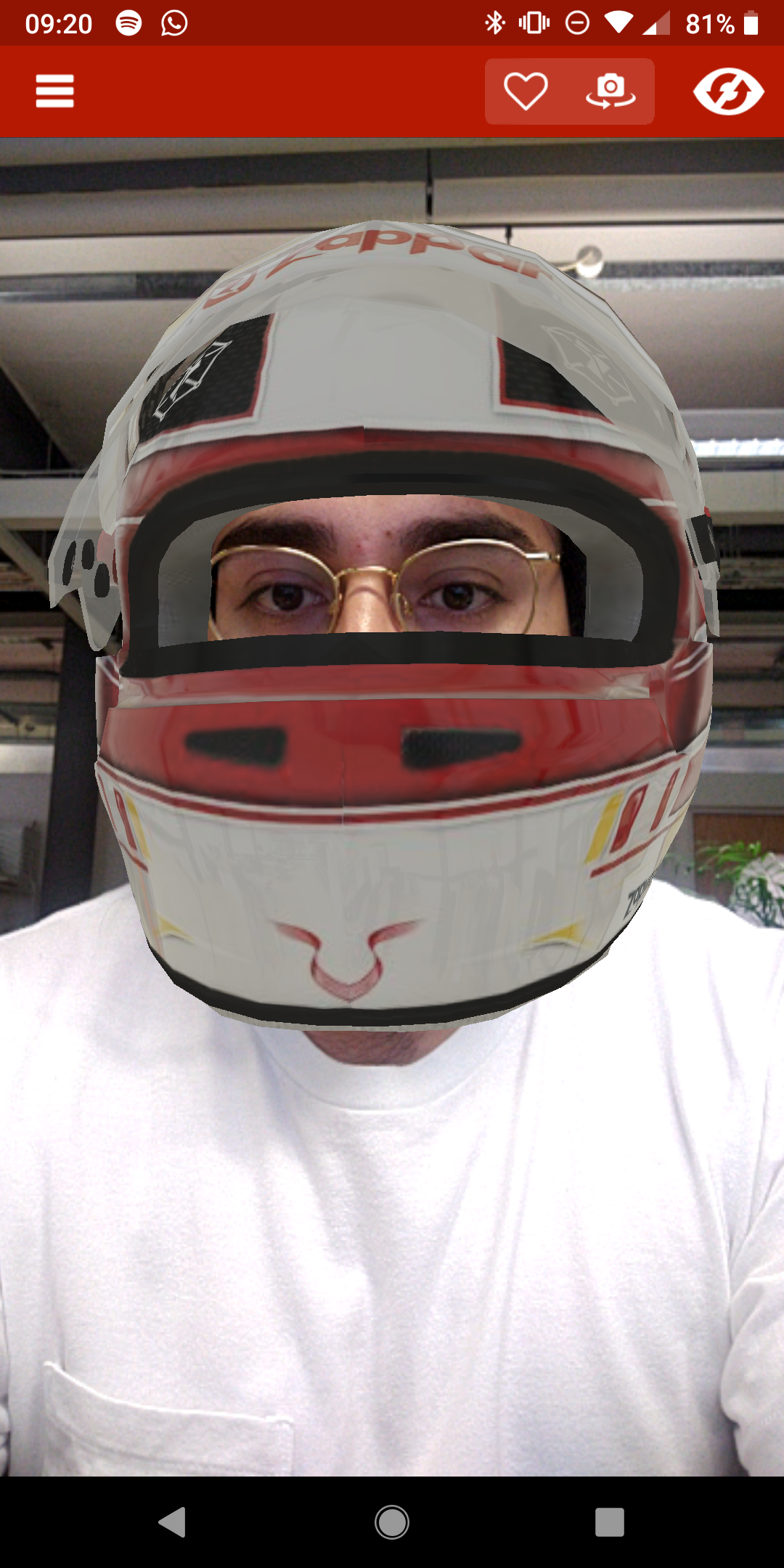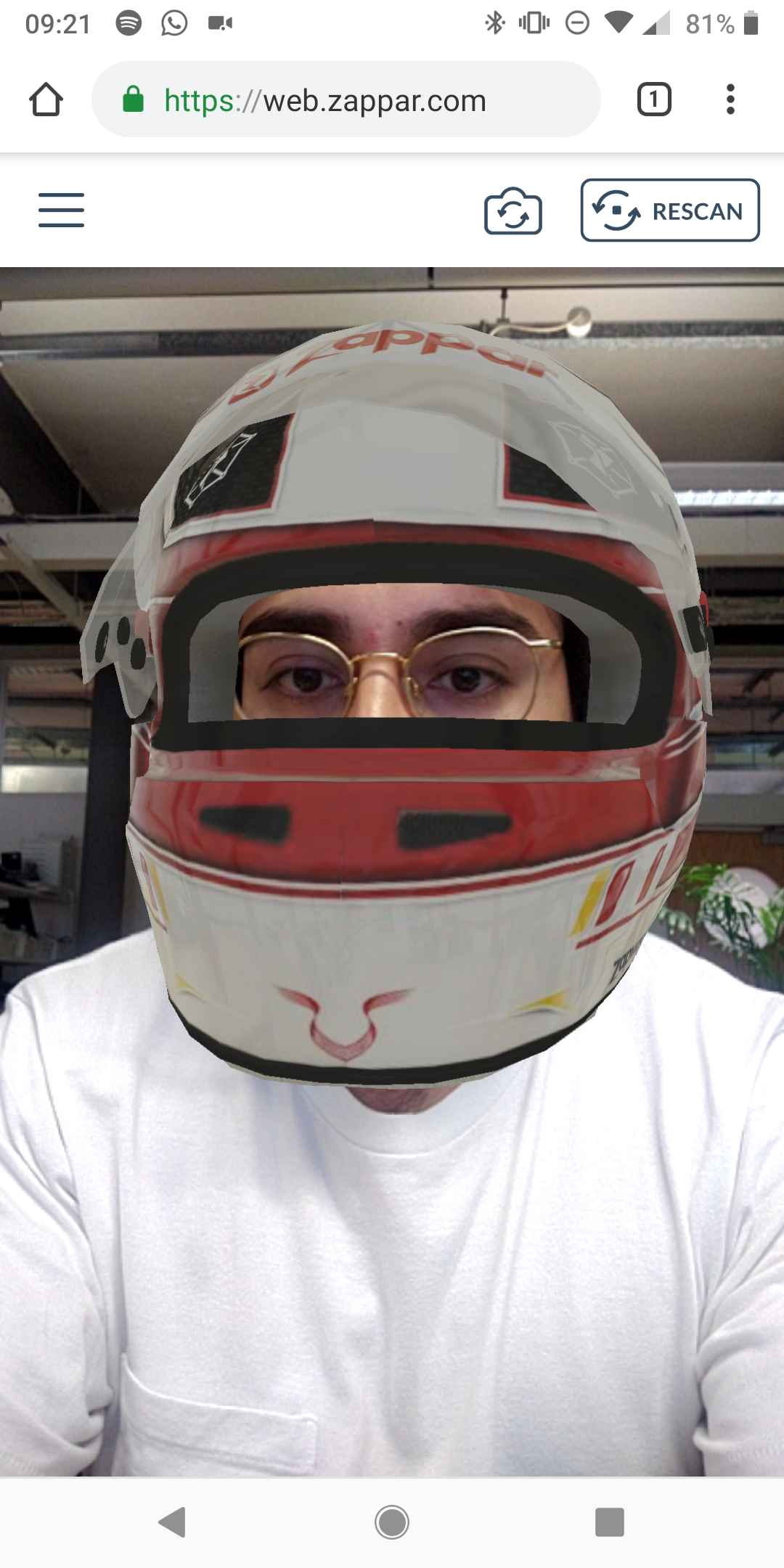 With a few exceptions, the majority of content is supported by both the Zappar app and WebAR platforms (see the table below).
| Tracking Type | Zappar WebAR | Zappar App | ZapBox App | Build with... |
| --- | --- | --- | --- | --- |
| Image Tracking | O | O | - | Universal AR, Studio, Designer |
| Face Tracking | O | O | - | Universal AR, Studio |
| World Tracking (ARKit / ARCore) | - | O | - | Studio |
| Instant World Tracking | O | - | - | Universal AR, Studio, Designer |
| Zapcode Tracking | O | O | - | Universal AR, Studio, Designer (Legacy), Widgets (Legacy) |
| ZapBox Mixed Reality | - | - | O | Studio |
Publishing your experience via ZapWorks will simultaneously make it accessible from both the Zappar app and WebAR, with no additional changes to the content required.
We recommend deciding on a target platform in the early planning stages, as understanding the technical limitations the experience will be subject to will inform later planning stages and development.
WebAR is the web version of our native Zappar app and allows users to view ZapWorks experiences directly from within their browser, without downloading the app.
Current experiences do not require any changes in order to launch them via Zappars WebAR distribution sites as most existing content is supported, with the exception of world tracking (due to current browser technology limitations). However, we recommend launching more resource-intensive experiences via the native app, as web browsers have stricter performance limitations.
Regardless of the trigger(s) selected it's important to provide an effective call to action (CTA) for the end-user, so that they are aware that there is additional AR content available.
For more information on launching your experience via Triggers please refer to this article.
Next Article: WebAR