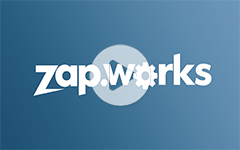 Mark explains it all
There are three different ways to create content using ZapWorks:
ZapWorks Widgets
ZapWorks Designer
ZapWorks Studio
While you choose which tool to use when allocating a new zapcode you can always change it from the zapcode's overview page by clicking on the "Change Zapcode Type" button.
ZapWorks Widgets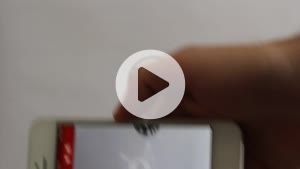 Example of a Widgets experience
The Widgets tool is the simplest way to build a zap. It's super-easy - just drag and drop your content and the Widget tool will take control of laying it out in a clear yet attractive way.
Drag and drop your photos and videos
Create calendar events and address book entries
Link through to websites
The Widget tool will arrange your content around your zapcode when scanned
For more information check out the ZapWorks Widgets documentation.
ZapWorks Designer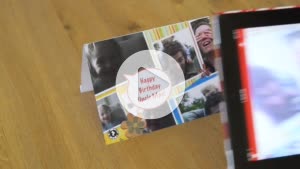 Example of a Designer experience
With the Designer you can take control over the appearance of your content when scanned in the Zappar app, and have your content "tracked" from an image of your choice.
Easy to use, feels a bit like Microsoft PowerPoint
Arrange you content and choose transitions and animations
Drag and drop your photos and videos
Link to websites, create calendar and address book entries
Build simple multi-screen experiences
For more information check out the ZapWorks Designer documentation.
ZapWorks Studio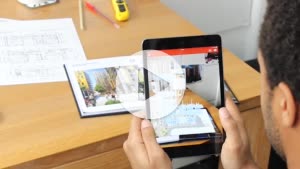 Example of a ZapWorks Studio experience
ZapWorks Studio is our fully-fledged toolkit for building immersive experiences. It's considerably more involved than both the Widget and Designer tools but capable of constructing more sophisticated experiences. Here are some of the features:
Fully scriptable using our comprehensive JavaScript-based scripting functionality
Supports 3D models, including rigged animation
Build gyroscope-oriented environments and 360-degree panoramas
Harness Zappar's best-in-class image tracking algorithms for full augmented reality experiences
For more information check out the ZapWorks Studio documentation.