Setting In-app Icon & Title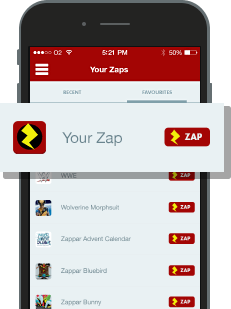 Every zapcode can be customised with an icon and title to represent your zap in the Recents / Favourites area of the app.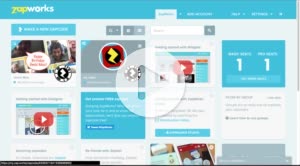 Setting the Icon and Title
To set your icon and title select the zap you want to edit from the zapcode list page and click the 'Change Icon and Title' button located in the far right column.
We recommend an icon image size of 256 x 256 pixels for best results.