3D Model Library
A collection of 3D models purpose-built for ZapWorks Studio by our in-house 3D team. Feel free to download these models and put them in your own experiences, great for when you're looking to test out the 3D functionality of Studio.
You can enlarge the images below by clicking on them and download the models by clicking on the captions.
Animated Characters
The following character models have been rigged and animated. To find out more about how to play a 3D model's animations, please see our Playing 3D Animations page.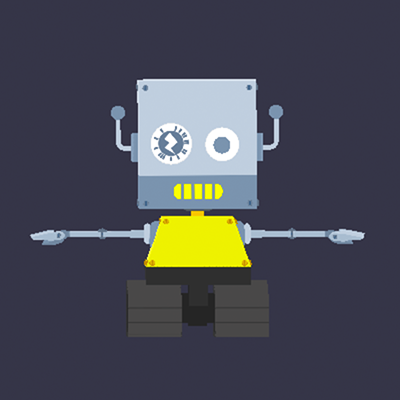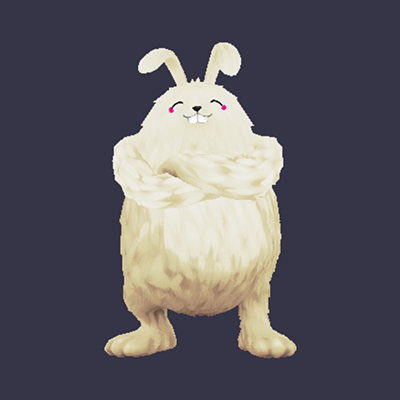 Non-Animated Characters
These character models do not have any animations but we love them all the same.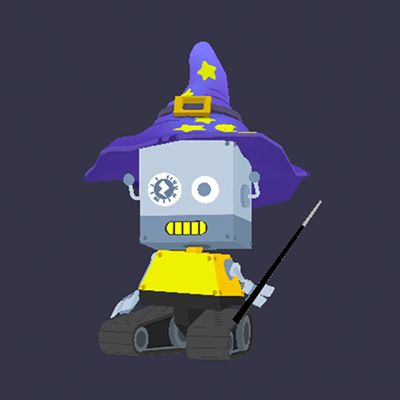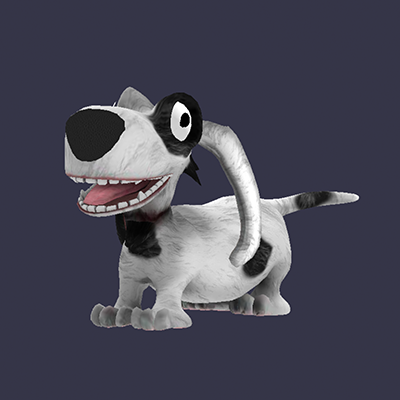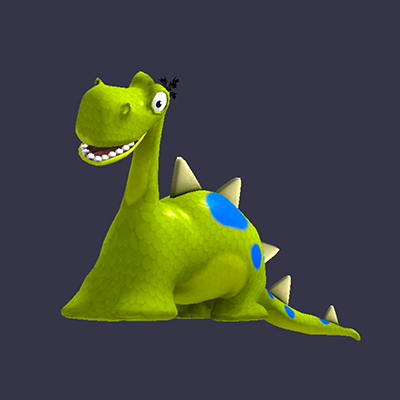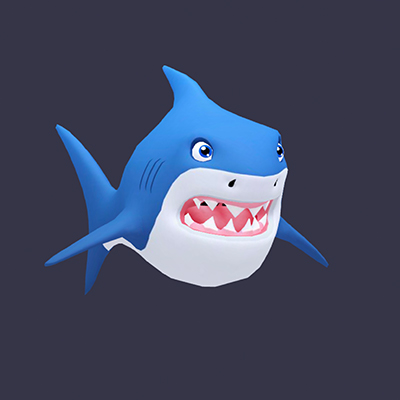 Objects
A selection of static objects.